Exxotica lawsuit vs Dallas will be jury trial, judge rules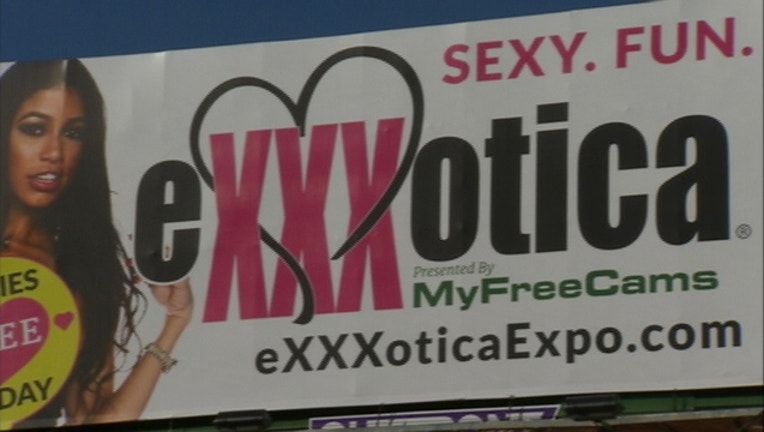 A federal judge on Friday granted Exxxotica a motion to have a jury trial.
The porn expo has been fighting with the city since Dallas banned the convention from the city-owned convention center earlier this year.
Organizers for the Exxxotica expo say banning their event from the Kay Bailey Hutchison Convention Center is unconstitutional and violates their First Amendment rights.
Dallas has filed court documents defending the ban. It claims event organizers misrepresented the amount of nudity and sexually-oriented activity at the 2015 expo.
A trial date has not yet been set.