Ex-Hood County prosecutor's husband arrested for her murder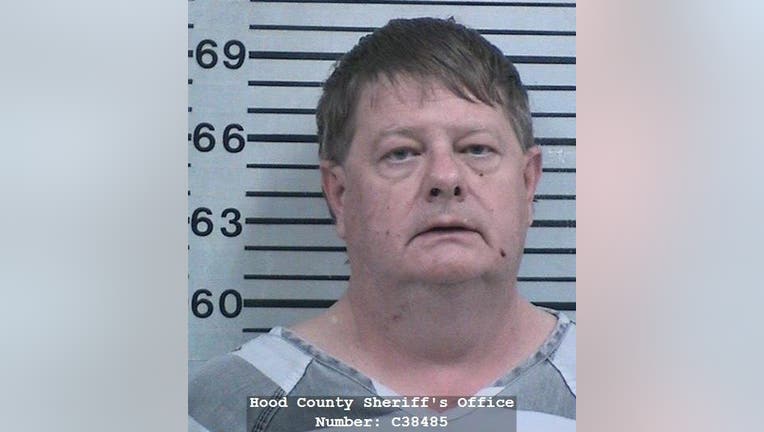 article
HOOD COUNTY, Texas - A former Hood County assistant prosecutor is dead, and her husband is now charged with her murder. 
Jeffrey McLaughlin, 58, allegedly killed Venisa McLaughlin on New Year's Day.
MORE: Hood County News
The Hood County Sheriff's Office has not yet released details about what happened or why. The case is still under investigation, the sheriff's office said.
According to Venisa McLaughlin's online bio, she worked in the Hood County District Attorney's Office from 2017 until April of last year.
She reportedly handled protective order cases and "left on friendly terms," according to Hood County News.
Jeffrey McLaughlin is now being held in the Hood County jail. His bond was set at $250,000.