Ex-deputy gets 3 life terms for sexually assaulting girl, 12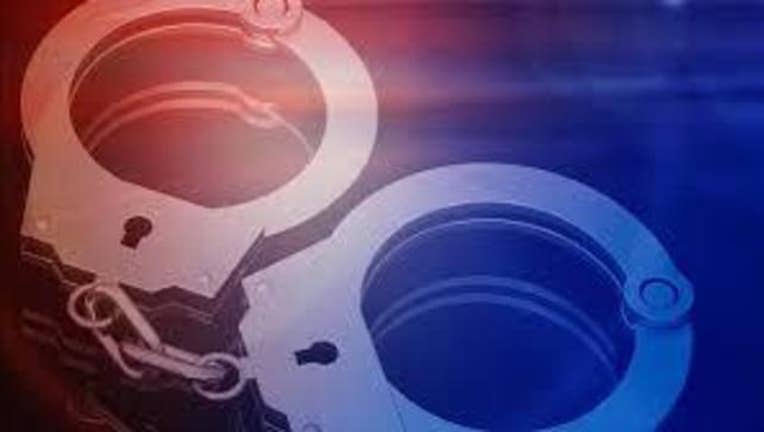 article
HILLSBORO, Texas (AP) — A former Texas law enforcement officer whose career ended when he was accused and convicted of sexually abusing a young girl almost 30 years ago has now been sentenced to three life prison sentences for sexually assaulting a 12-year-old girl in 2009.
The Waco Tribune-Herald reports a Hill County jury convicted 68-year-old Thomas Johnny Wilkins of aggravated sexual assault and indecency with a child. District Attorney Mark Pratt told The Associated Press that the life sentences are to be served concurrently but that Wilkins won't be eligible for parole for 30 years.
Wilkins was a Dallas County sheriff's deputy in 1976-82 and a deputy constable in Dallas County in 1982-87 when he was charged with his first sexual abuse case and was sentenced to 8 years in prison.