Euless child run over by delivery truck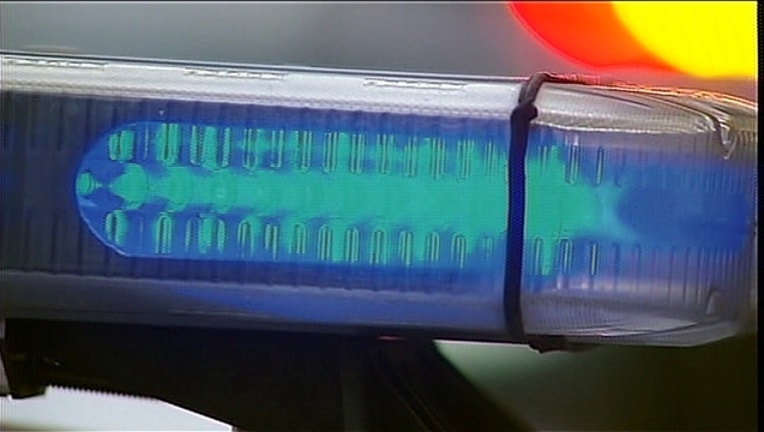 article
EULESS, Texas - Euless police are investigating an accident involving a 2-year-old child that was run over by a U.S. Postal Service delivery truck.
The accident happened just before 4 p.m. Monday in the 1100 block of Milddlebury Lane, near Euless Boulevard and Pipeline Road.
The little girl was taken by CareFlight to Cook Children's Hospital in Fort Worth. She was reportedly alert and conscious during the transport, but her exact condition is unknown.