Estranged wife of concert pianist indicted in deaths of daughters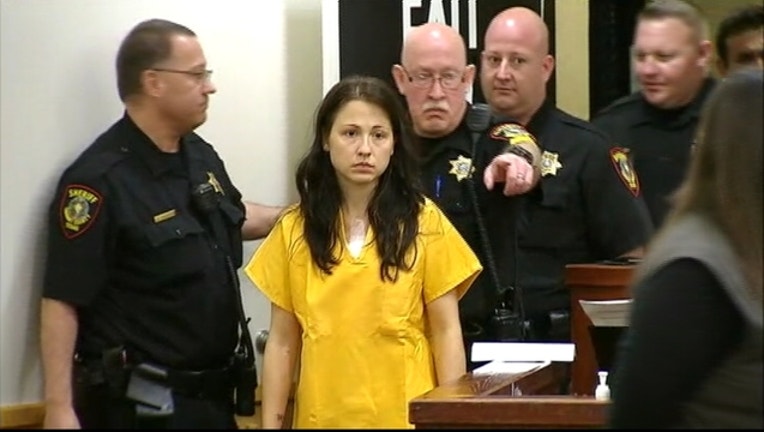 The mother of two accused of killing her daughters before trying to kill herself has been indicted on two counts of capital murder.
According to indictments returned by a Tarrant County grand jury on Wednesday,  Sofya Tsygankova smothered the girls, ages 1 and 5, with pillows at their Benbrook home. She then stabbed herself. The indictments match a previous medical examiner's report.
Tsygankova, 32, remains in the Tarrant County Jail with bail set at $2 million. She has pleaded not guilty.
The father of the two girls and Tsygankova's estranged husband is internationally renowned pianist Vadym Kholodenko, a Van Cliburn Competition winner. He plans to perform in Fort Worth this weekend. It will be his first performance since the death of his daughters.
Kholodenko arrived at his wife's home in Texas on March 17 to pick up their daughters and found the girls dead, police said. He found his wife in an "extreme state of distress."
According to an arrest warrant affidavit, Tsygankova was found kneeling on the floor in a bloody nightgown "rocking back and forth."