Escaped Fort Worth sex offender found dead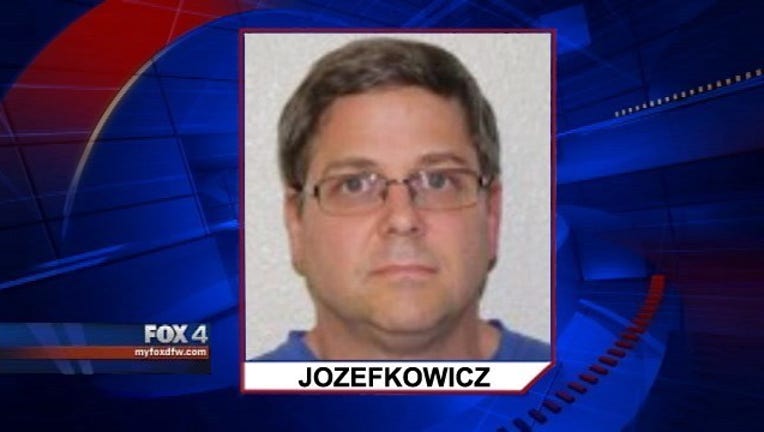 FORT WORTH, Texas - A convicted sex offender who walked away from a Fort Worth halfway house committed suicide.
The Texas Department of Public Safety said 48-year-old Brent Allen Jozefkowicz was found dead from a self-inflicted gunshot Saturday morning.
He'd been on the run since Aug. 4, when he removed his ankle monitor and left a halfway house in Fort Worth.
His body was found in Myrtle Beach, S.C., DPS officials said.
DPS labeled Jozefkowicz a "violent sexual predator" and said he had a criminal history that included cases of sexual assault and indecency with a child.
Four people have been arrested for allegedly helping him escape.
Jon Evans, Teresa Shook, Russell Shook and Paula Pedigo are all facing charges for hindering apprehension, which is a third-degree felony.
FOX 4 is on YouTube -- http://bit.ly/fox4subscribe