Eric Williams' attorneys want his brain tested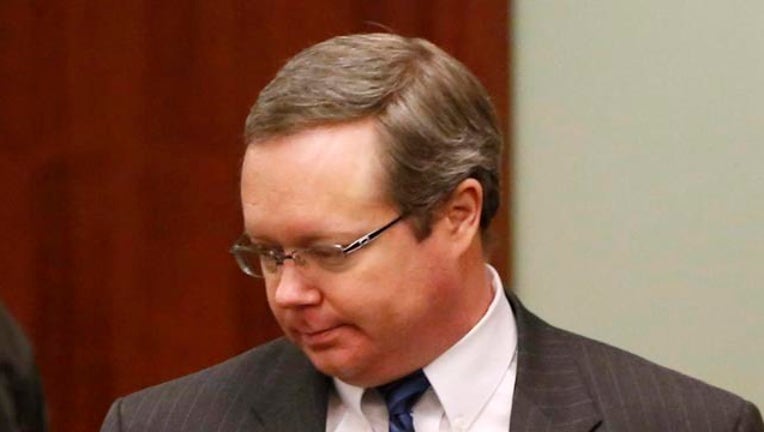 The man sent to death row for the Kaufman County District Attorney murders is trying to get medical testing for fainting spells.
Attorneys for Eric Williams are preparing to appeal his death sentence.
They're asking the court for permission to move him to the University of Texas Branch in Galveston for brain testing.
They claim he had repeated fainting and falling spells brought on by diabetes that affected his judgment before the murders.
The attorneys argue the judge rejected repeated requests for Williams to be tested before his trial and that affected how they prepared his defense for the punishment phase.
There's been no ruling on the request to give Williams' medical testing.
His attorneys hope to have his death sentence overturned.