'Empire' spin-off is 'without question,' says co-creator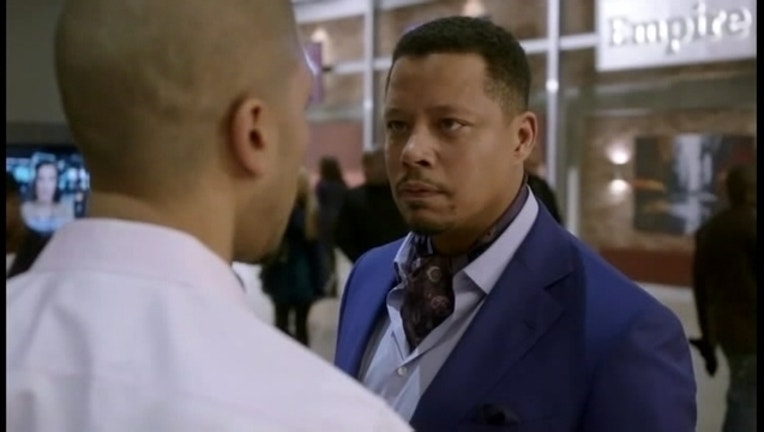 article
BEVERLY HILLS, Calif. (AP) — Lee Daniels says there will be a spin-off of his smash hit "Empire."
"Without question," the series' co-creator and executive producer said to a panel of TV critics Thursday. "There's so much ripe story that we've talked about already, about Cookie's family, what makes her her. That in itself is fascinating to me."
Executive producer Brian Grazer told The Associated Press the agenda before a spin-off can happen is to "never get corny. Completely stay authentic. ... As long as it stays dangerous, we're cool. As long as we can stay that way for this season, these guys can think about a spin-off, we'll be OK."
It was also announced that Pitbull will guest star in the second season of the soap about the music business, which returns Sept. 23 at 9 p.m. EDT.
The rapper will play himself and perform with Jussie Smollet, who plays Jamal.
Other guest stars confirmed to appear when "Empire" returns include Chris Rock, Chris "Ludacris" Bridges, Alicia Keys, Kelly Rowland and Marisa Tomei. An appearance by Mariah Carey is also in the works.
Despite the casting announcements, Daniels said producers are being careful to not go into guest-star overload.
"When you start a television show, you don't really know what you're doing, and so you think you'll get your friends together and everything, and I find that the more celebrities, the more stars I put on this show, the more it takes away from the (Lyon) family. The family, the family, the family is the most important thing."
___
Online:
http://www.fox.com/empire