Elderly woman missing after North Dallas condo fire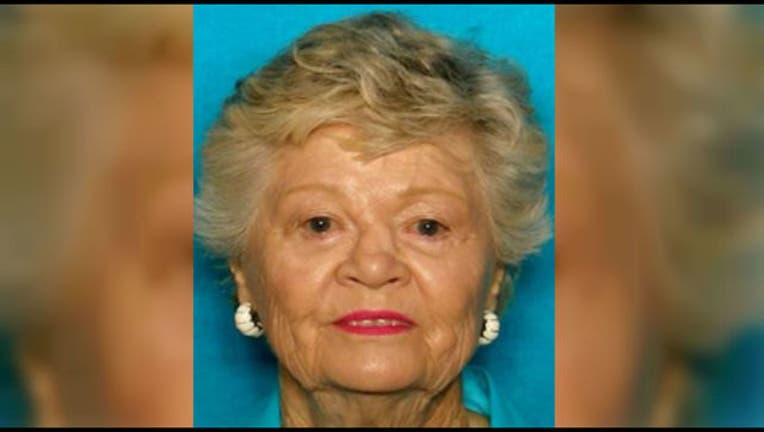 article

An elderly woman is still unaccounted for after a massive fire at a Dallas condominium complex.

89-year-old Jacqueline McDonald was last seen Friday, March 3rd around 11:30 p.m.

Firefighters searched for her Saturday and contacted her family and friends, said Jason Evans with Dallas Fire Rescue.

She suffers from dementia and may be confused, Dallas police said.

The fire happened at the four-story Preston Place Condos at 6255 W. Northwest Highway.

McDonald is described as being a white female with gray hair and brown eyes. She's about 5'6" tall and 120 pounds.

If you know anything about where Jacqueline McDonald is, call 9-1-1 or call the Dallas Police Department Missing Persons Unit at 214-671-4268.