Dwaine Caraway reports to prison, begins sentence for role in fraud case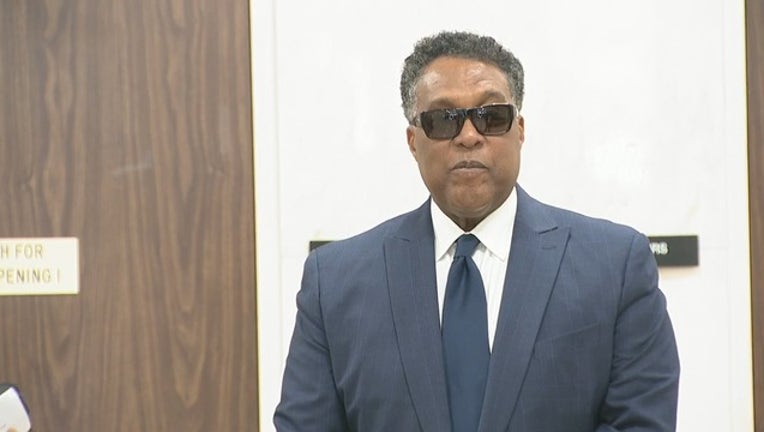 DALLAS - Former Dallas City Councilman and Mayor Pro Tem Dwaine Caraway reported to federal prison on Tuesday afternoon to begin serving his sentence Tuesday for his role in a fraud and tax evasion case.
Caraway was sentenced to four years and eight months behind bars. In August, he admitted he accepted bribes worth nearly half a million dollars for influential votes on the Dallas City Council.
He was part of the corruption scandal that bankrupted Dallas County Schools, the largest school bus provider in North Texas.
The former board president for DCS, Larry Duncan, recently got probation and house arrest for his role.
Caraway is in custody in Big Spring, which is in Howard County located east of Midland.