Duck Commander 500 on Fox 4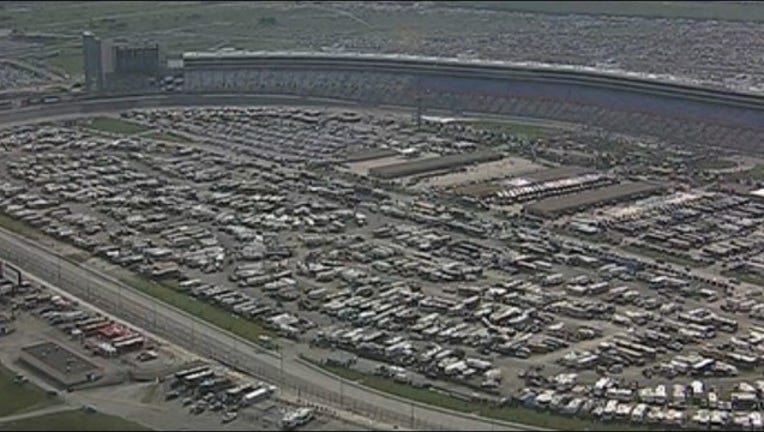 article
More than 150,000 NASCAR fans are expected to show up for the 19th annual Duck Commander 500 at Texas Motor Speedway on Saturday.
An estimated 25,000 people from all over the country have been camping out for the big race. Some have been camped out for two weeks.
For the second time this season, Kurt Busch will lead the field, after earning the pole position.
This is the 19th spring race held at Texas Motor Speedway. Coverage of the 334 lap, 501 mile race will kick off at 6:00 p.m. on Fox 4. The race begins at 6:30.
For tickets, visit http://www.texasmotorspeedway.com/upcoming-events/buy-tickets/duck-commander-500-weekend-tickets/duck-commander-500 .