Driver of stolen pickup leads police on multi-city chase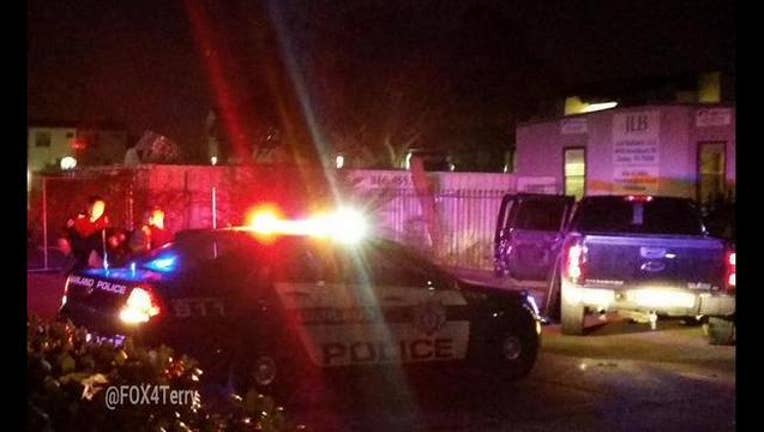 article
The driver of a stolen pickup truck led police on a chase through Garland, Mesquite and Dallas Friday morning.
Garland police spotted a black Chevy pickup near Jupiter Road and LBJ. The truck had reportedly been stolen in Plano and the owner had left a loaded pistol inside the truck. Garland police tried to get the driver to pull over but he took off with police in pursuit. A Texas Department of Public Safety helicopter assisted police in tracking the fleeing truck.
The chase left Garland, went in and out of Mesquite and finally wound up in a large area of apartments near Lovers Lane and Skillman Street. The driver lost control of the pickup and crashed into an apartment fence. After the wreck, police were able to get the driver in custody without incident, The stolen gun was found in the truck.
The driver now faces a variety of police charges. His name has not been released.