Dr. Ruth to speak at Dallas Holocaust Museum fundraiser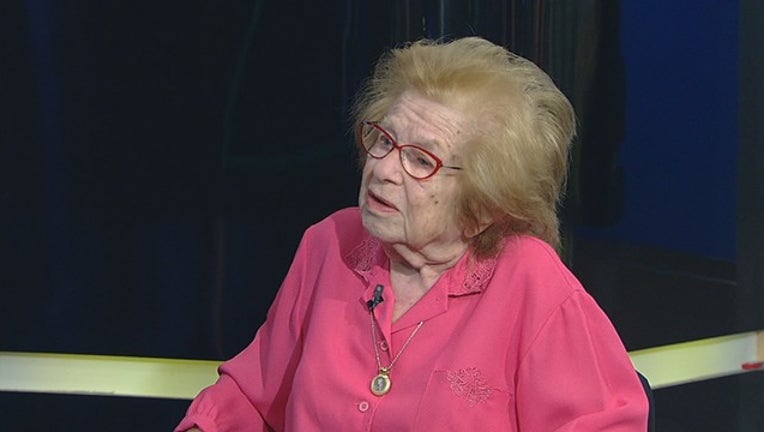 article
Dr. Ruth Westheimer was set to speak in Dallas on Thursday about her family's connection to the Holocaust.
Westheimer is internationally renowned as a psychosexual therapist, featured on radio and TV on her show, Sexually Speaking.
But the 92 year old will discuss much lesser known details of her personal heartbreak early in life, like being sent alone to Switzerland to escape the Nazi's and losing both parents in the holocaust.
She was scheduled to speak at an annual fundraiser at the Dallas Holocaust Museum.
"There are people, as you know, who are Holocaust deniers, who say 'It never happened'. There are people, which is even more dangerous, there are people with Holocaust fatigue. Because they say that was so long ago it's like the Civil War. Don't talk about that so, anymore. We have to stand up, be counted and talk about it," Westheimer said.
More of her life story is also coming out in a documentary to be released next month.