DPS looking for escaped sex offender in Fort Worth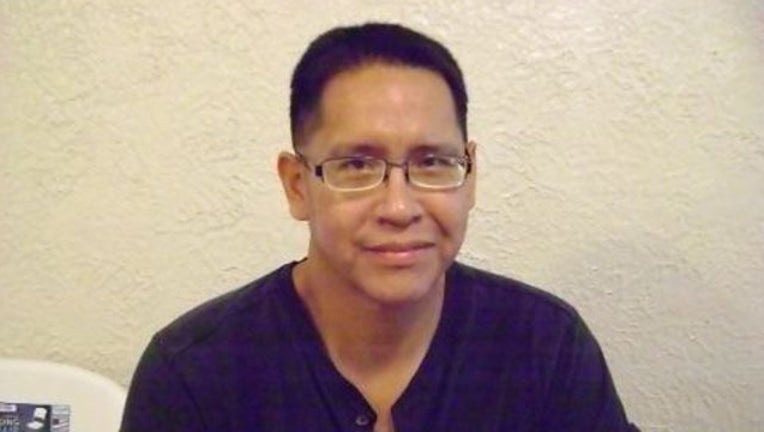 A man convicted of violent sex offenses walked away from a halfway house in Fort Worth early Wednesday morning.
The Texas Department of Public Safety said 44-year-old Charles Raymond Sprague cut off the tracking device that he's required by law to wear.
He was last seen around 5 a.m. at the home in the 600 block of North Henderson Street.
Sprague is described as a Native American who is 6 feet 6 inches tall and weighs about 240 pounds. He has black hair and brown eyes.
When he left he was wearing a black leather jacket, dark jeans and white sneakers and he carrying a clear backpack.
DPS warned Sprague has an extensive criminal history that includes aggravated kidnapping. He is considered dangerous.
Anyone with information should call 911 or DPS at 214-861-2040 or 817-657-1999.