DPS distributes NARCAN kits to all Texas troopers to combat overdoses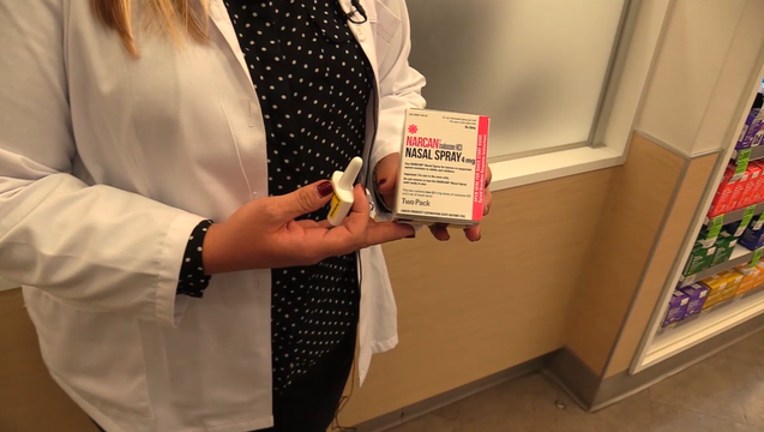 The Texas Department of Public Safety has started giving out NARCAN kits to all Texas state troopers to help combat overdoses.
Troopers will also be receiving tactical emergency training to administer NARCAN, which can reverse the effects of an overdose.
The NARCAN kits were starting to be distributed to all Texas troopers on Thursday, and the kits are seen as a tool to help save lives.
"Just last week, the first administration of NARCAN by a Texas Trooper occurred in Hidalgo County. On April 4, a DPS Trooper encountered an individual on the side of the road who had overdosed on opioids. His family was attempting to transport him to a local hospital. Through decisive action, the Trooper utilized his tactical emergency training to administer NARCAN, which ultimately saved this individual's life," DPS Director Steven McCraw said in a release. "By providing every Trooper with a NARCAN kit, we are giving them another tool to save lives as they serve and protect their communities."