DPD: Missing woman kidnapped while asleep in a car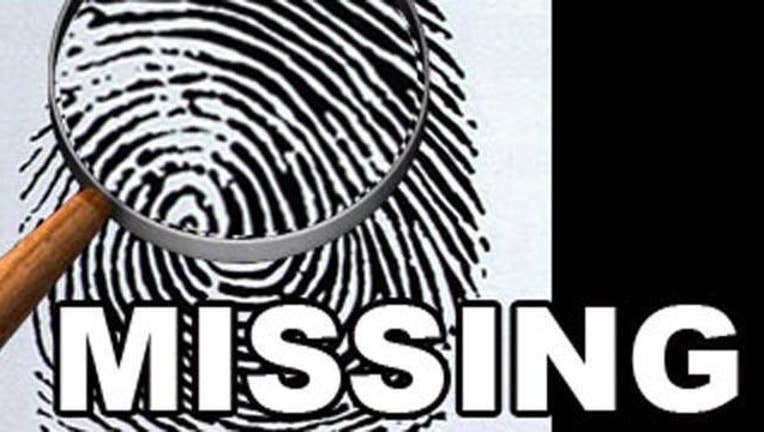 article
Dallas police are looking for a woman who was allegedly kidnapped while she was sleeping in a parked car.
It happened just before 10 p.m. Monday in the 3200 block of Minoco Drive, which is in Pleasant Gove.
Friends of the woman said she was sleeping in the car while they visited another friend.
They said a man with a handgun walked up and got into a physical alternation with the homeowner. The man fired shots and then jumped into the car and took off.
No one was hurt, but the woman who was inside the car is still missing.
She is described as a 22-year-old white female who is 5 feet 1 inch tall and about 100 pounds. She has brown hair, brown eyes and a cast on her right arm.
She was in a gray 2013 Hyndai Elantra with tinted windows and the Texas license plate FHW9774.
Police would not release her name and did not provide a description of the suspect.
Anyone with information is encouraged to call the DPD Crimes against Persons Division at 214-671-3649.