DPD: Missing 6-year-old girl found safe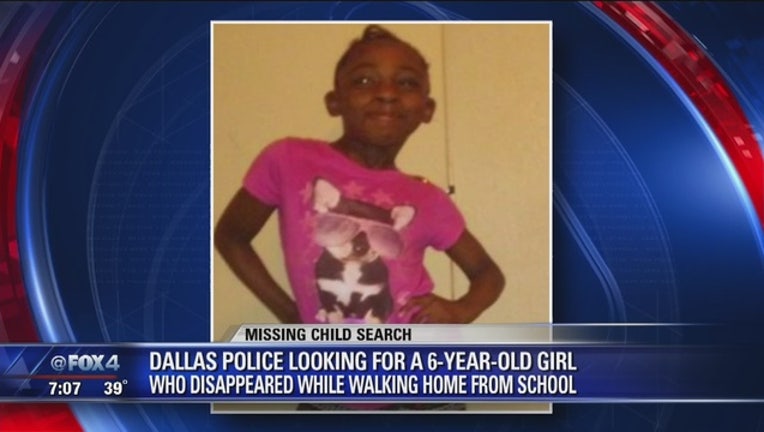 Dallas police say a 6-year-old girl reported missing after leaving school Friday afternoon has been found safe.
Dallas police say Aniya Brewer went missing around 3 p.m. walking home from school in the 3000 block of Tips Boulevard.
Saturday morning, police said her parents were not aware that she stayed the night with a friend.