Downtown Dallas El Centro College buildings to stay closed indefinitely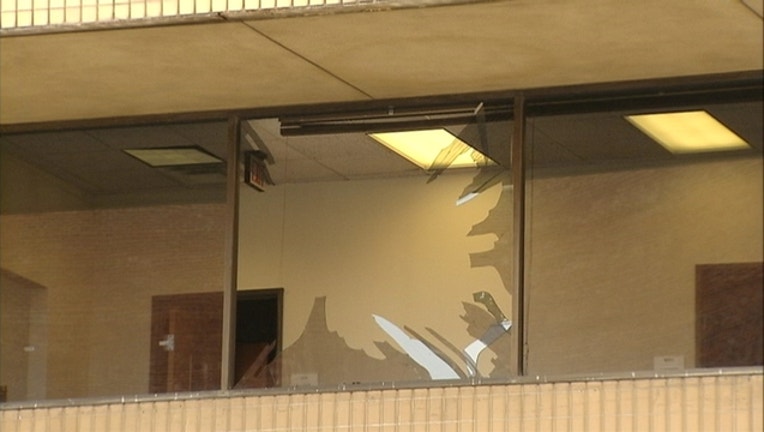 DALLAS - The main El Centro College buildings in downtown Dallas will stay closed until further notice.
The FBI is still working the scene for evidence in the July 7 shooting deaths of five officers.
College leaders aren't sure when the campus will open for students. Crews were re-painting and cleaning up shattered glass and trash outside the campus Monday.
The FBI was expected to release the campus back to the college after doing a final inspection Monday.
The Downtown Dallas, R Building, Paramount, Wellness Center and One Main buildings remain closed. The West and BJP campuses are operating as normal. All streets in downtown Dallas are now open.
Students who have classes in the A, B and C buildings were asked to contact their instructors. Classes for Summer Session 2 began Monday.