Doris Roberts, mom on Everybody Loves Raymond, dead at 90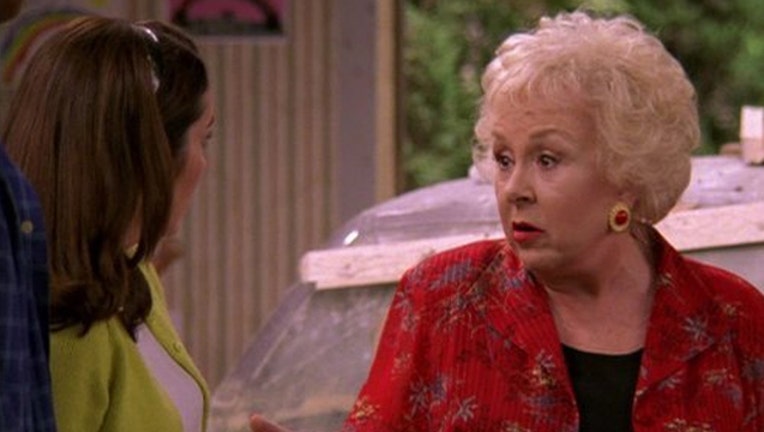 Doris Roberts, known for playing the mom on Everybody Loves Raymond, has died at age 90 according to TMZ.
TMZ reported that Roberts passed away on Sunday in Los Angeles.
Roberts won four Emmy Awards for playing Marie Barone on the CBS sitcom Everybody Loves Raymond from 1996-2005.
Roberts is survived by her son Michael Cannata Jr., who she had with her first husband. Doris' second husband, William Goyen died in 1983.