DNA technology solves 35-year-old Bedford murder case
BEDFORD, Texas - Bedford police say they've solved a 35-year-old cold case.
In 1986, Janet Love was found raped and murdered in her apartment. Recent DNA technology led police to learn it was her neighbor who did it. But they only found out after he died.
It's been more than 35 years since Love was found dead inside of her Bedford apartment. The case passed through the hands of 15 different detectives until finally, police were able to match DNA from the crime scene to identify her killer.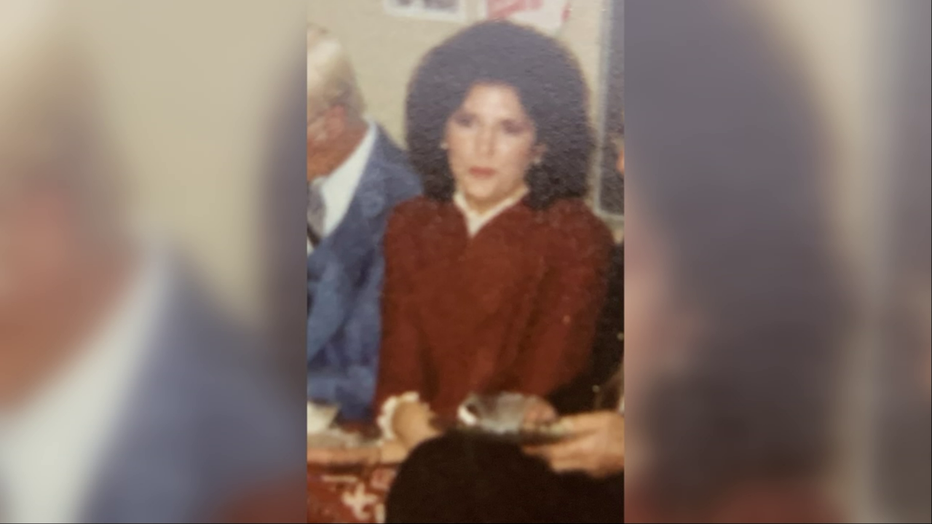 Rebecca Roberts finally has a long-awaited sense of closure more than three decades after her sister's murder.
"The emotion is still raw. You think you've processed it. You think you've put it to bed, but it just comes right back," she said.
Bedford police say DNA from the 1986 crime scene confirms Love's killer was Ray Anthony Chapa, who is now dead.
"None of it's going to bring her back, but it is some sense of justice," Roberts said
Originally from Louisiana, 32-year-old Love had moved to Bedford in 1985 to work as a ticket agent for Delta Airlines at DFW Airport. Her shift was from 3 p.m. to midnight.
And though Love lived alone, Roberts says her family never worried about their fiercely independent family member.
"We knew that she was wise enough to take precautions and be as safe and careful as possible," Roberts said.
On April 24, 1986, Love's body was discovered by coworkers inside of her apartment on L Don Dodson Drive. She'd been raped and fatally shot.
"We looked at a lot of serial offenders over the years, trying to match somebody up to this," said Bedford Police Sgt. Brett Bowen. "So it's been a long road."
With little evidence, the investigation ran cold.
But in 2020, a DOJ grant allowed Bedford detectives to pursue advanced DNA testing on sexual assault cases. DNA from Love's case was sent to UNT's Center for Human Identification.
"They did the advanced testing and did forensic genealogy and came up with a name for us," Bowen said.
That name was Ray Anthony Chapa, who was just 19 years old in 1986.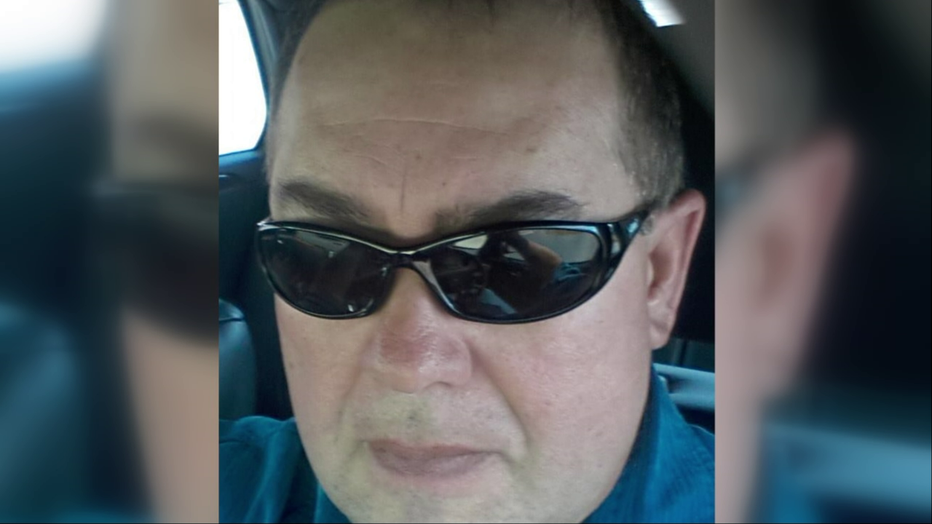 Sgt. Bowen says Chapa held a string of odd jobs over the years and had a criminal history that included theft and drug possession. At the time. he lived about 800 feet away from Love's apartment. 
Chapa died at the age of 53 in January 2021 of a terminal illness nine months before police would identify him as the killer.
"It's probably best that he's not alive and that our family doesn't have to go through a trial and all of the rollercoaster of emotions that would come with that," Roberts said.
Roberts says she's now focused on cherishing memories of her funny and fun-loving older sister.
Chapa was living west of Bedford in Bluffdale when he died but had previously lived in Chicago and Montana.
Bedford police are working with the FBI to connect Chapa to other offenses he could be connected to across the country.