More expected to travel this Memorial Day
DFW Airport officials expect this Memorial Day weekend to be the busiest in four years.
More than 1 million travelers are expected to pass through the airport between Friday and Tuesday.
The travel industry took a major hit during the pandemic.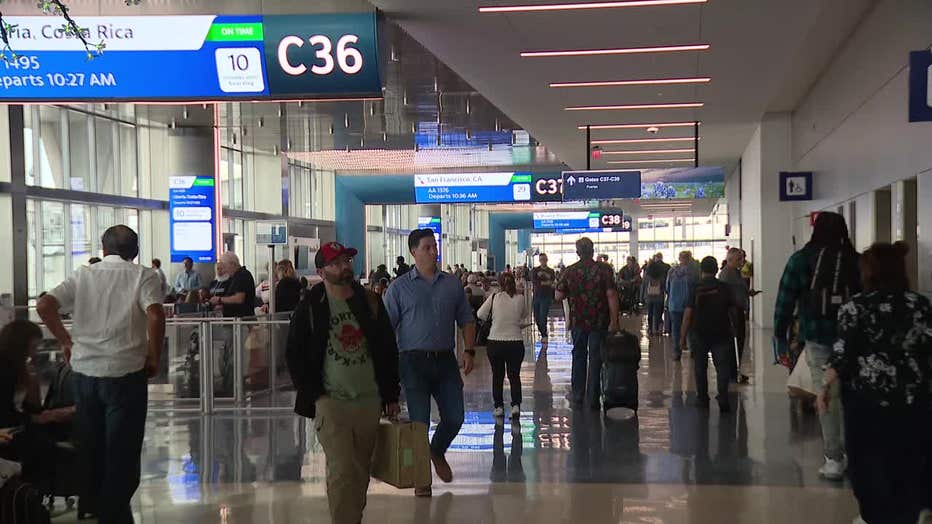 But by the summer's end, officials predict more than 22 million people will fly in or out of the airport.
That would be a 7 percent increase from summer travel in 2019.
Meanwhile, gas prices are down a little over $1 from this time last year.
AAA reports the average price for a gallon of regular unleaded fuel in the Dallas-Fort Worth area is about $3.23.
A week ago, drivers in the metroplex were paying about $3.15 per gallon.
Last year, the price was $4.33.