DFW Airport runway reopened after collapsed storm drain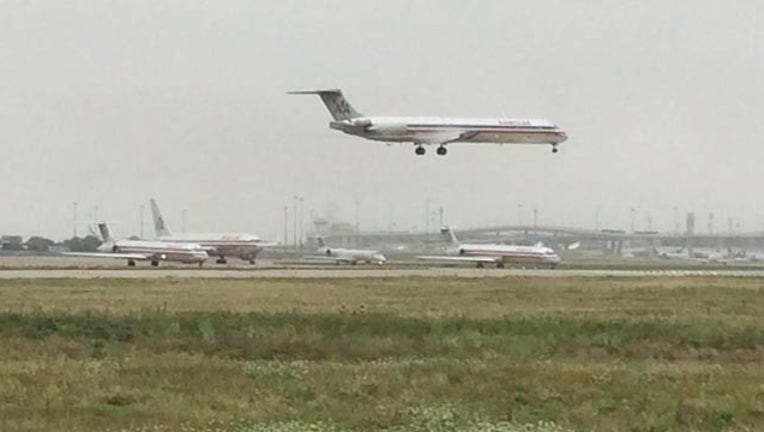 article
Following an engineering analysis that determined the runway was unaffected by the sinkhole, the runway reopened Tuesday.
The runway was shut down again Friday morning after heavy overnight rains caused the storm drain to collapse entirely.

Work crews are now repairing the drain in the grassy area adjacent to the runway, which has been reopened for daytime flight operations.