DFW Airport considers adding sixth terminal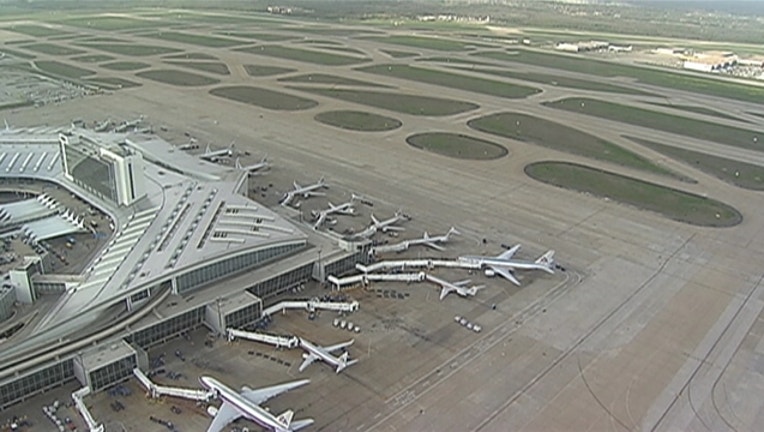 Dallas-Fort Worth International Airport has big plans to grow and may soon add its sixth terminal.
The airport's CEO said he's talking with leaders about a new Terminal F.
The terminal would likely accommodate domestic and international flights and have a minimum of 30 gates, adding to the already more than 150 gates at DFW.
The project would take about five years to complete, if the airport gets approval from various stakeholders.
"To build the airport of the future, we must start to think strategically how and where to expand our operations," said Donohue. "We already know that much of our future growth will come from international travel."
The details were announced during Tuesday's first State of the Airport address.