DeSoto man pleads guilty to mail fraud after "foreclosure rescue scheme"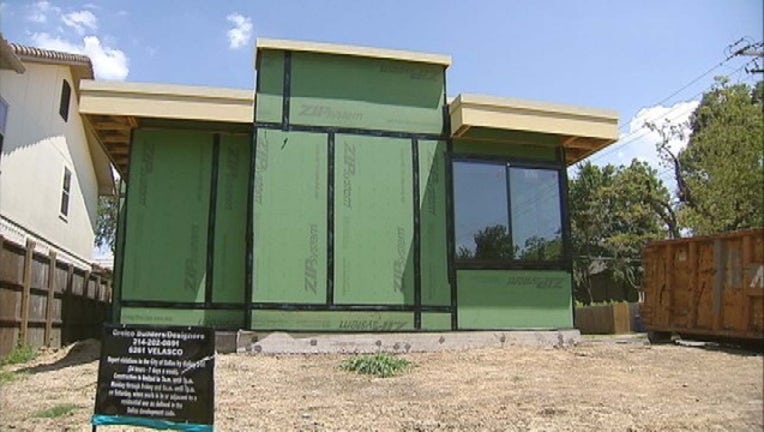 article
A DeSoto man has pleaded guilty to mail fraud, after tricking at least 70 homeowners into paying him fake loans.
Bruce Kevin Hawkins, 52, faces a maximum of 20 years in federal prison and a fine of $250,000. He may also be forced to pay restitution.
Hawkins was arrested in January 2017, after he and three co-conspirators were indicted for a "foreclosure rescue scheme" that they ran from February 2012 to January 2013. His co-conspirators were Mark Demetri Stein, 36, of Carrollton; Richard Bruce Stevens, 51, of San Antonio; and Christina Renee Caveny, 37, of Dallas.
According to documents filed in the case, Hawkins and two of his co-conspirators formed foreclosure rescue companies named Real Estate Solutions, Texas Real Estate Services and ERealty Mortgage Group, LLC.
They used third parties to contact homeowners and tell them that they could get out of their current home loans and into a new one with a reduced interest payment and reduced monthly payment. They also falsely told homeowners that they had investors available to quickly purchase the homeowner's present loan.
The conspirators collected fraudulent loans and down payments from these victims and told them to ignore late payment notices sent by their actual lenders. They even duped homeowners into filing for bankruptcy but not to follow up to delay foreclosure and hide the crimes of the conspirators.
The defendants made at least $242,000 total from their 70 victims.
No sentencing date has been set for Hawkins yet.