Deputies find 48 pounds of cocaine during traffic stop in Denton County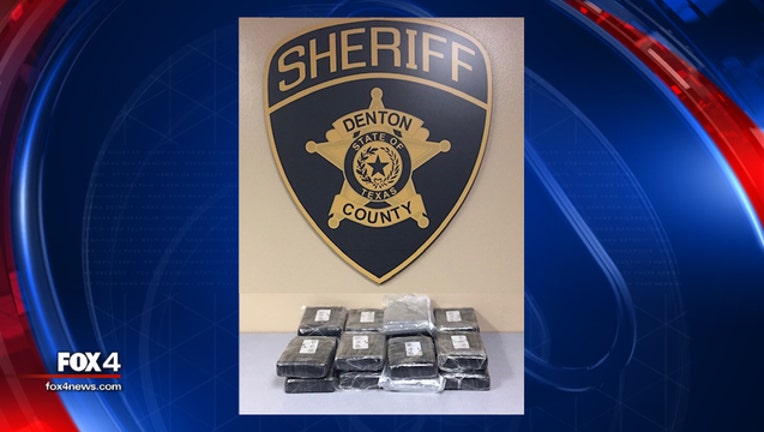 Deputies with the Denton County Sheriff's Office arrested a Florida man after they reportedly found 48 pounds of cocaine during a traffic stop on Jan. 29.
The cocaine was found after deputies stopped a vehicle in the 15000 block of US Highway 380 West in Denton County.
During the initial search of the vehicle, deputies found some marijuana, along with signs that the vehicle had a false compartment.
The driver, 39-year-old Euddy Surun, was taken into custody after a further search led deputies to 48 pounds of cocaine in two compartments.
The deputy who recovered the cocaine said the packaging was "consistent" with what cartel groups use to smuggle drugs into the U.S.