Denton Police arrest armed man barricaded in house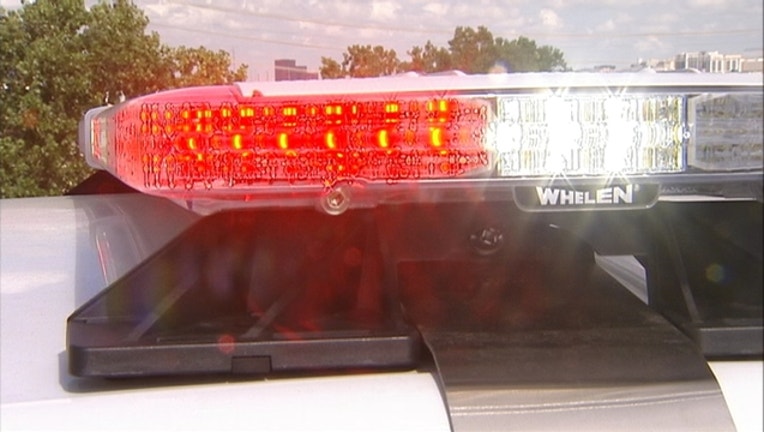 article
Denton Police have arrested a man who barricaded himself in his home and fired shots.
Police responded to a shots fired call at 4:18 p.m. Thursday in the 6400 block of Saddleback Drive. Upon arrival, they learned a man was barricaded in his home and had fired several shots.
The 42-year-old man fired shots at his ex-wife when she came to his house to pick up papers, according to police. She left the house without harm. After she left, the man went back into his house and barricaded himself inside. Police said he fired at least one more shot since barricading himself in the home.
Residents in the immediate area, including a neighborhood pool, were evacuated. The Denton Police Tactical Team responded to the call to talk to the man.