Denton County chief deputy constable, Collin County detention officer die of COVID-19
DENTON, Texas - Two more public servants have died because of the coronavirus.
Denton County Precinct 2 Chief Deputy Constable M. Wayne Rhodes died Tuesday after served the county for 25 years. He started in the sheriff's office in 1995 and became a constable three years later.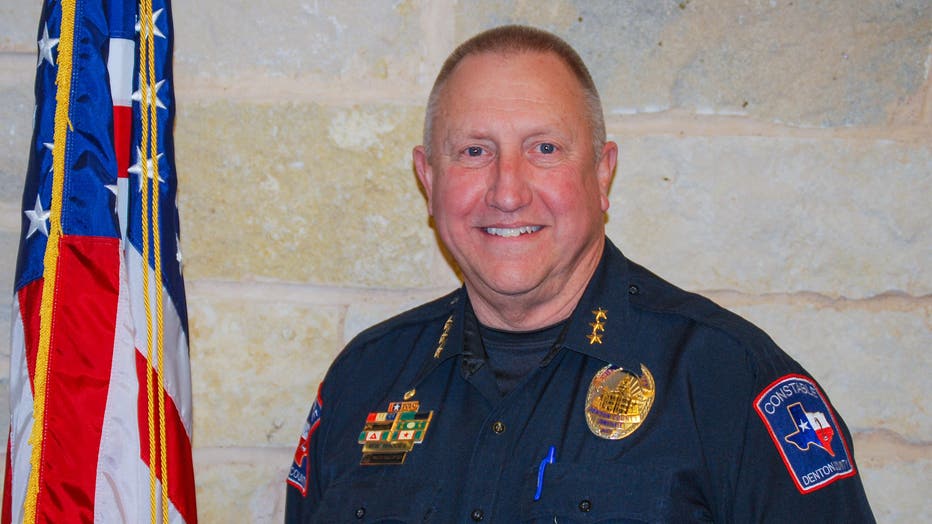 Chief Deputy Constable Wayne Rhodes
Colleagues said he was known for his commitment to excellence.
"His favorite personal message was: 'Strive to be the best you can be in everything you do in life.' And, he did," said Denton County Judge Andy Eads.
"Chief Rhodes was not only an excellent administrator, he was a wealth of knowledge on civil law, acting as a resource for Constable offices throughout the state," added Constable Michael Truitt.
Rhodes was 66. He leaves behind a wife, six children and 16 grandchildren.
Collin County detention officer Joseph Quillen Junior died Tuesday evening from complications of COVID-19. The Navy veteran had worked for the county for 19 years.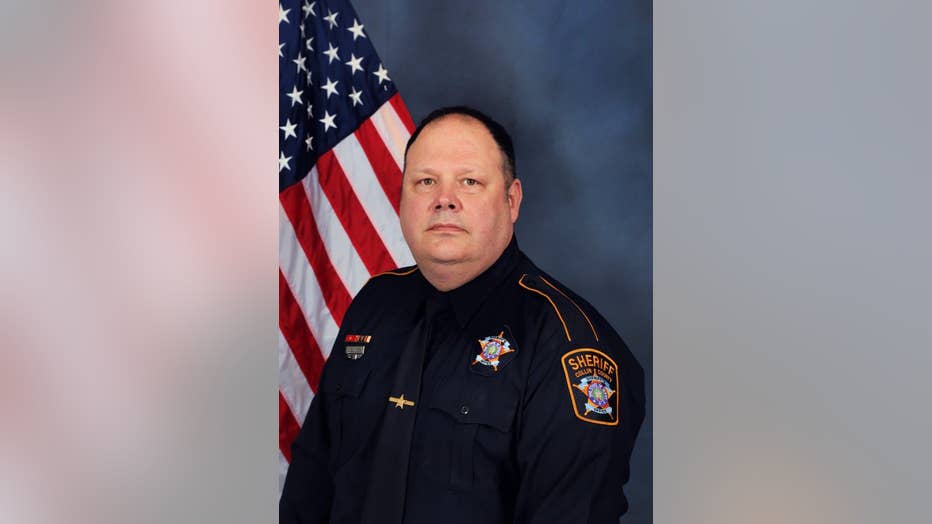 "Joseph was that commensurate professional who led by example, who always completed the task at hand, and who absolutely mastered the difficult work of managing inmates in a large jail. His knowledge, professionalism, and devotion to duty inspired all of his colleagues. Joseph was a loving husband and father, and a true friend to all who knew him. He will truly be missed," said Sheriff Jim Skinner.
The county said Quillen was a dedicated public servant who was an inspiration to a generation of officers he helped train.