Democratic challenger not conceding Park Cities state house race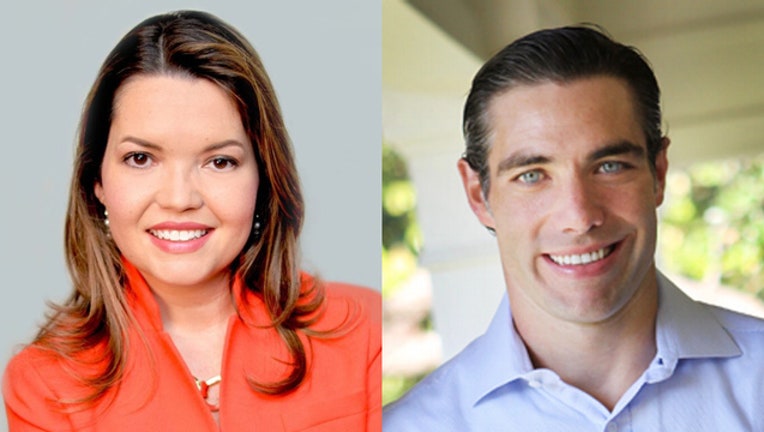 The Democratic challenger in a Dallas-area Texas state house contest isn't conceding a race currently separated by only a few hundred votes.
Joanna Cattanach said her campaign will wait until all provisional and mail-in ballots are counted in the Texas State House Dist. 108 election. After all precincts were tallied, she trailed GOP incumbent Morgan Meyer by 440 votes out of more than 78,000 cast.
Meyer was one of two Republicans from the Dallas County state house delegation who didn't lose his seat on Tuesday. But his Park Cities district typically re-elects Republicans with ease, and that wasn't the case in this election.
Cattanach, an educator and former journalist, said in a statement that voters in the district "deserve a factual and thorough count."
Meyer declared victory in a tweet on Wednesday afternoon, saying he was "honored and grateful for the support and to be returning to the Texas House."