Defense in Christina Morris case wants trial moved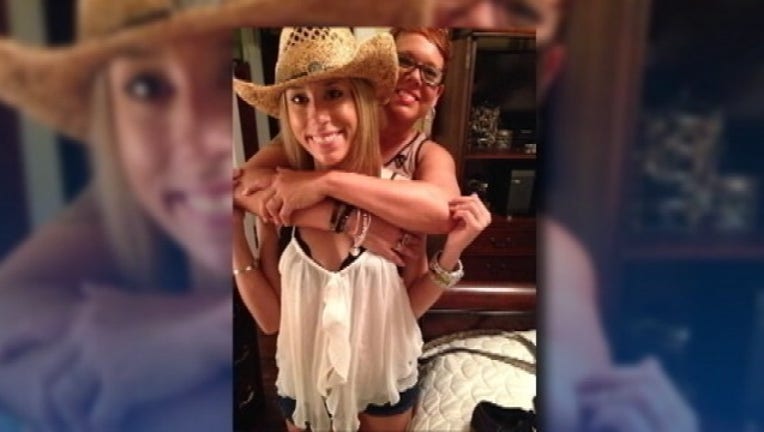 article
The man accused of kidnapping Christina Morris in 2014 was back in court today seeking a change of venue.
Attorneys for Enrique Arochi are trying to get the trial moved out of Collin County.
Morris' mother says we could hear decisions on these motions anytime between Monday and Wednesday. She said their family is fine with a venue change.
"We have no problem where the trial is or takes place," said Jonni McElroy, Morris' mother. "Because we are very confident that justice will be served. And we're very confident that the judge will make the right decision based on evidence and what is presented in front of him."
Morris' mother said this journey has been emotionally and physically draining.
Arochi has pleaded not guilty.
Also in court Monday, the state filed 40 motions in the case for the judge to either approve or deny.