Deadly shooting behind building in Denton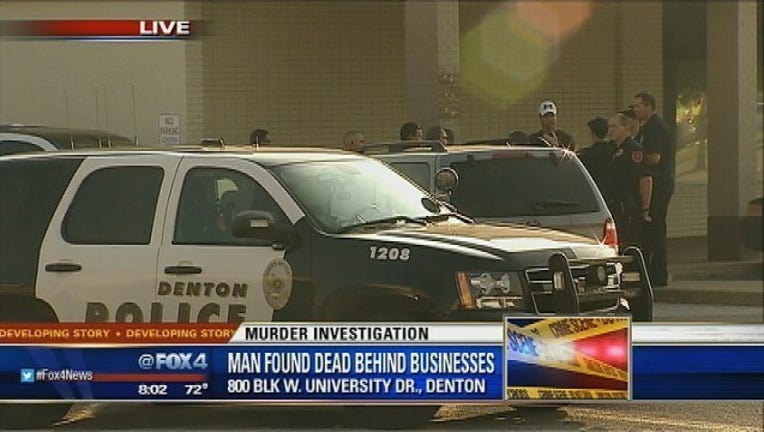 article
Police have identified a person of interest in the case of a deadly shooting in Denton.
Police got a 9-1-1 call just after 3: 30 Saturday morning in the 800 block of West University Drive.
Police believe the victim was homeless and may have been living behind the business where his body was found.
The victim was in his 50's.
Denton police are still trying to locate the person of interest.