Deadly motorcycle accident in White Rock Lake area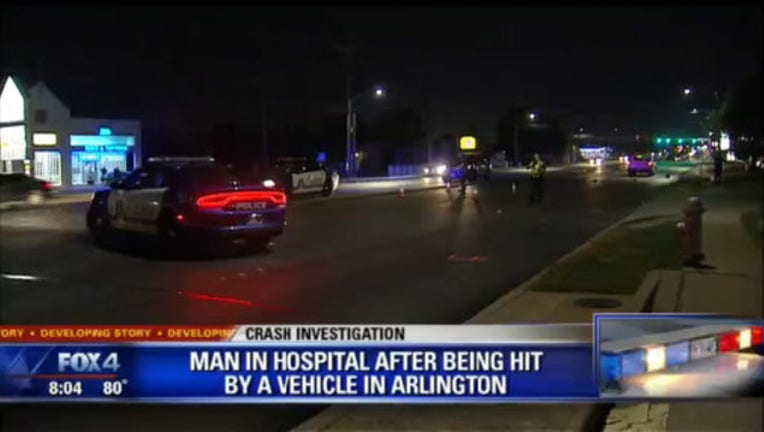 Speed was likely was a factor in a crash that killed a motorcyclist late Friday night, Dallas police said.
The rider was found in the 700 block of Buckner Boulevard in the White Rock Lake area.
He lost control, went off the roadway and hit a sign, police said.
He died at a local hospital. Traffic was restricted in the area for several hours while police investigated.