Day 1 Dallas expected to draw thousands to Fair Park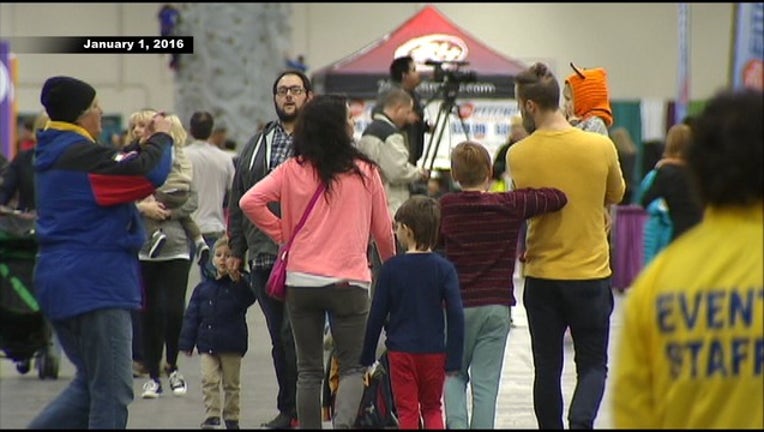 There's a free event at Fair Park on Monday designed to bring children and families together to celebrate the new year.
Day 1 Dallas will include fireworks, food and fun for the whole family beginning at 3 p.m. with a fireworks show set to go off at 7 p.m. All activities will be held inside the Centennial Building.
The event is being hosted by Vogel Alcove, a childcare and development center for homeless children. It's a way to give back to the community and give thanks for support throughout the year.
"Smash a car, paint a car, play with Leggo's, build things with Home Depot, cardboard village, magic show, Star Wars characters — All indoors," explained Karen Hughes, Vogel Alcove CEO.
People will also get a chance to grab a corn dog from some of the state fair food vendors on site
Last year, more than 12,000 children and families participated in the fun. More information on the event can be found here.
FOX 4 News is on YouTube http://bit.ly/fox4subscribe