David Coatney named new Dallas fire chief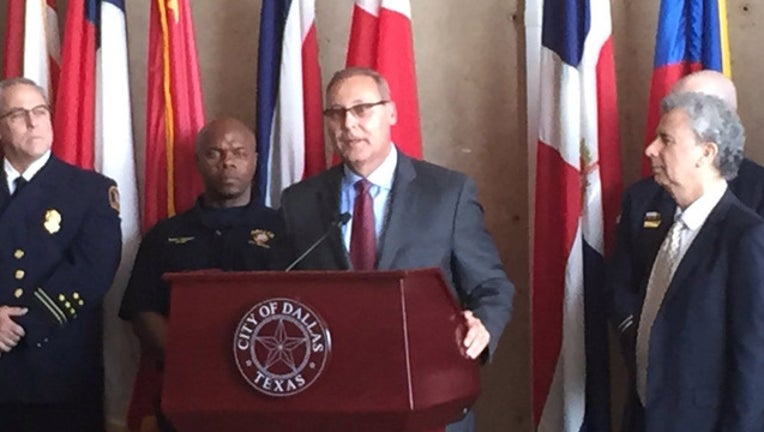 A former Round Rock fire chief has been named Dallas Fire-Rescue Chief, the city announced Monday.
David Coatney has also served in the San Antonio Fire Department for more than 25 years.
"We have an incredible group of leaders within Dallas Fire-Rescue and I'm confident that David Coatney's background of service will be a tremendous asset to the City of Dallas," Dallas City Manager A.C. Gonzalez said in a release.
Coatney is an Army veteran and a native of Seattle, where he grew up in a housing project. He was a police officer before switching to the fire department. His background in fire service includes fire suppression, emergency medical services, special operations, emergency management and homeland security.
"Safety is going be a big thing I'm focusing on, but really what I've come here to do is listen," Coatney said at his introduction Monday. "I got a group of folks who are running the organization. I need to listen to what they tell me are the needs of the organization and where to take it."
While in San Antonio, Coatney directed emergency responses to large-scale disasters, administered Homeland Security grants and directed the city's Fire Suppression Division.
As fire chief in Round Rock, Coatney secured a $16.5 million bond program to build new fire stations and $27.4 million for a joint fire and police training center.
Coatney's first day on his new job will be July 13.