Dallas Zoo and Dallas Arboretum raising admission fees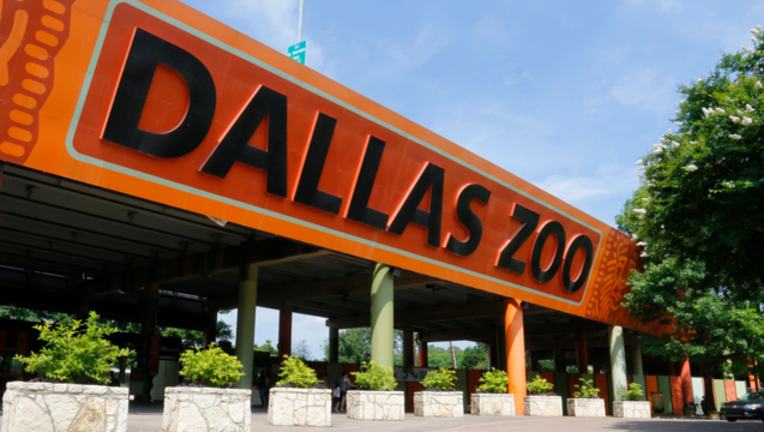 article
DALLAS - It will soon cost you more to visit the Dallas Zoo and Dallas Arboretum.
The Dallas Parks and Recreation board approved a $2 increase that raises the price of admission at both attractions to $17 for adults. The cost for children and seniors will also go up to $14.
Board members said the increase is in response to an increase in full-time staffing, as well as rising operating and health insurance costs.
But the admission fees will still be lower than the fees for similar attractions like the Dallas World Aquarium, Perot Museum, Houston Zoo and New Orleans Zoo.
The last time admission went up for the zoo and arboretum was in 2011.
The change will go into effect in March.