Dallas woman killed after being run over by garbage truck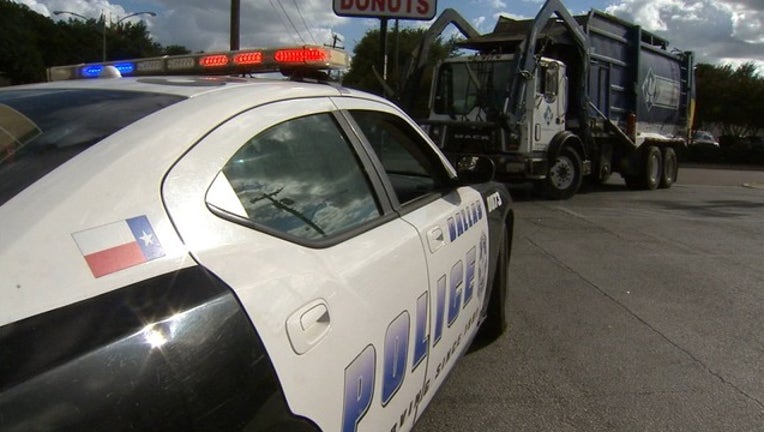 article
A garbage truck hit and killed a woman crossing the street in Dallas Friday afternoon.
The accident happened around 1:30 p.m. in North Oak Cliff.
Police say the Waste Connections garbage truck was making a right turn from West Jefferson onto South Zang and ran the woman over. The driver told police they did not see her crossing.
The woman died at the scene. Her name has not been released.
Police say it will be up to a grand jury to decide whether the truck driver will be charged with criminally negligent homicide.