Dallas woman arrested after police say she stole ambulance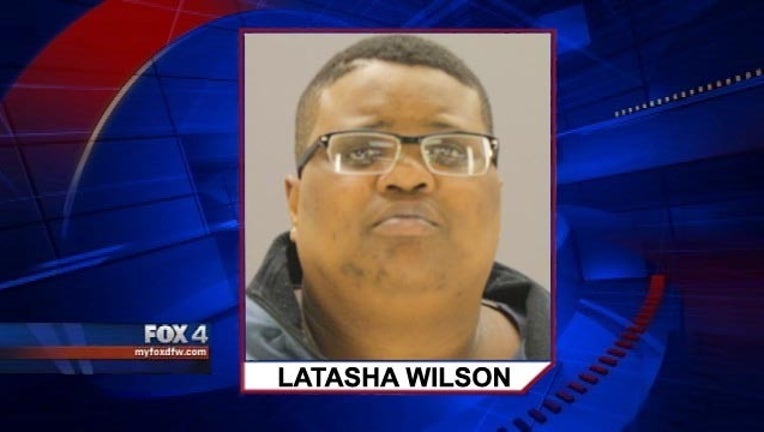 article
Authorities are investigating how a 34-year-old woman was able to get inside an ambulance that was parked at a Dallas hospital and drive off.
Police said Latasha Wilson was arrested on a charge of theft after she took off in the vehicle early Sunday morning from Baylor University Medical Center at Dallas.
Authorities say no medics, staff or patients were inside of the ambulance. Police used location-tracking technology to find the ambulance before stopping it at an intersection about 10 miles away from the hospital.
"There was an ambulance there," Wilson told FOX4. "It was, like, vacant so I opened the door and there was the keys. I was like, 'Damn, really?' Next thing I knew I was in there driving."
Wilson said she didn't think the theft charge was accurate because she thought she was just borrowing the ambulance to get home.
Wilson was also surprised she was nearly able to get home before being stopped. The woman said she made a pit stop at a convenience store to purchase cigarettes and got back in the ambulance before police found her.
A spokesman for the Dallas Fire and Rescue Department says the ambulance wasn't damaged and that its inventory is intact. The incident is still being investigated and the people on duty will not return to work until Tuesday.

The Associated Press contributed to this report.