Dallas teen collapses after being shot in chest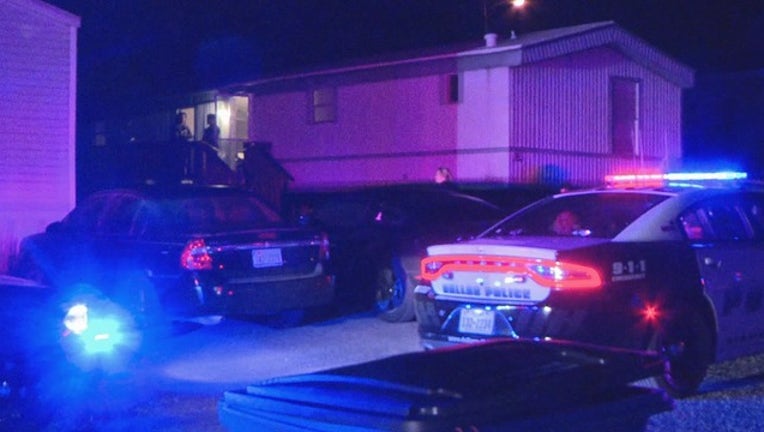 DALLAS - A Dallas teenager is in critical condition after being shot in the chest late Tuesday.
Police are still trying to determine when and where the shooting occurred.
The injured teen returned home to the Shady Creek mobile home park in southeast Dallas just before 11 a.m. He made it to the front door of his home and then collapsed.
Family members called for help. The teen to the hospital with a gunshot wound to the chest.
There's no word yet on a suspect or motive for the shooting.
The teen is believed to be about 17 years old.