Dallas teacher arrested for relationship with student in Garland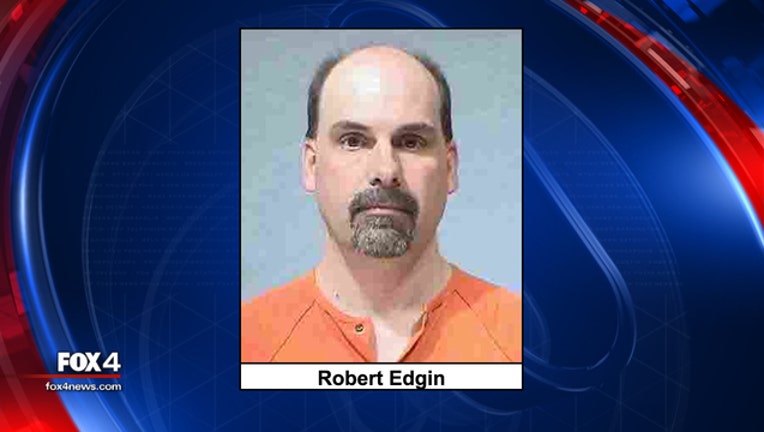 article
GARLAND - A teacher at W. T. White High School in Dallas if facing charges for allegedly having an improper relationship with a student.
Police believe 49-year-old Robert Lee Edgin victimized a 17-year-old he met on social media.
Edgin works for the Dallas Independent School District and the student attends a school in the Garland. Even though Edgin has never taught the student, police said the charge still applies.
Detectives also believe there may be other victims. Police said Edgin admitted things that could lead to even more charges.
He is being held in the Garland jail on a $10,000 bond.
Anyone with information about him should contact the Garland Police Department.