Drive-by shooting at vigil for murder victim in Dallas injures 4
DALLAS - Dallas police said four people were hospitalized after a drive-by shooting Saturday night at a vigil for a murder victim.
The shooting happened just before 9:30 p.m., in the 7400 block of S. Westmoreland Road.
There was a candlelight vigil for a recent murder victim, 19-year-old Donavon Jones, being held outside a store.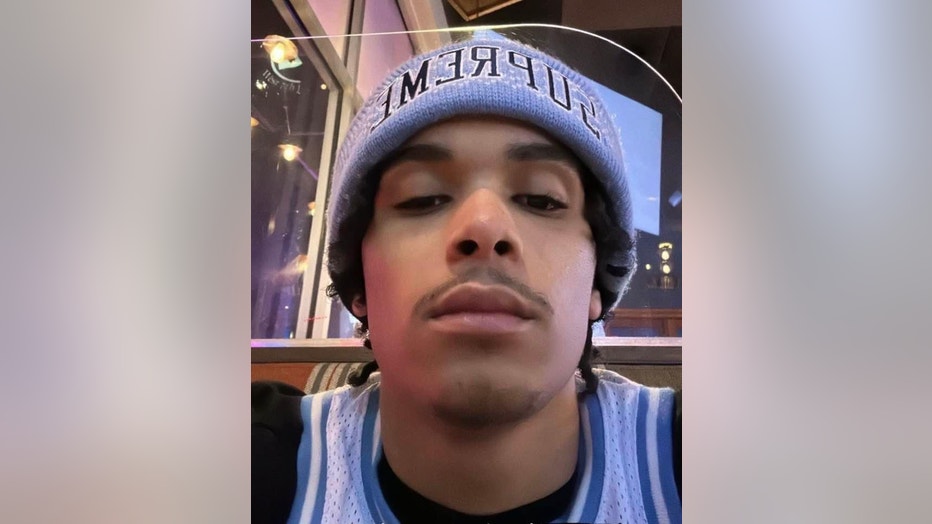 Police said a white Chrysler was passing by the vigil and someone inside opened fire.
People at the vigil returned fire at the car before it drove off.
Four people were shot and taken to hospitals. Police said they were in stable condition.
One of the victims is the mother of the teenager who was shot and killed Friday. She told FOX 4 she was shot in the back and released from the hospital Sunday.
Dallas police were outside the Discount Food Mart at the corner of Gannon Lane and South Westmoreland Road for the third day in a row on Sunday to continue their investigation. 
Crime scene investigators picked up shell casings and took photos of evidence from Saturday night's quadruple shooting.
Flowers and balloons are left behind from a vigil the night before, which was interrupted by gunfire.
On Friday, just before 4 p.m., Dallas police responded to two related shooting calls at the same convenience store. 
Officers found 23-year-old Jacory Simpson with a gunshot wound inside the business. He was taken to a hospital in critical condition.
They learned Jones had already been taken to a local hospital with a gunshot wound. He was later pronounced dead.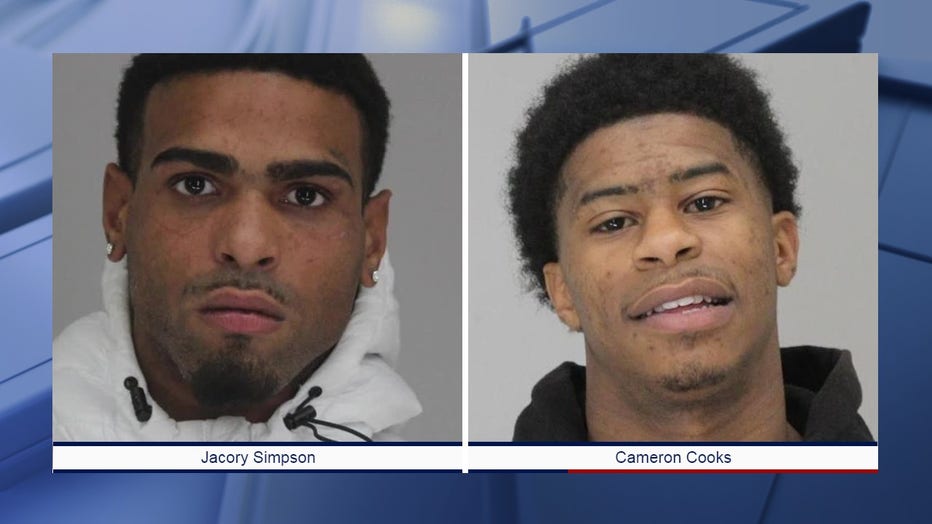 Investigators said Simpson first got into an argument with 20-year-old Cameron Taquan Cooks in the parking lot. 
Cooks then shot Simpson, according to police, but then Simpson reportedly approached Jones and shot him. 
Police said Simpson tried to run off but went inside the building.
As of Sunday morning, Simpson remains hospitalized, and now has an arrest warrant for murder and unlawful carrying of a weapon.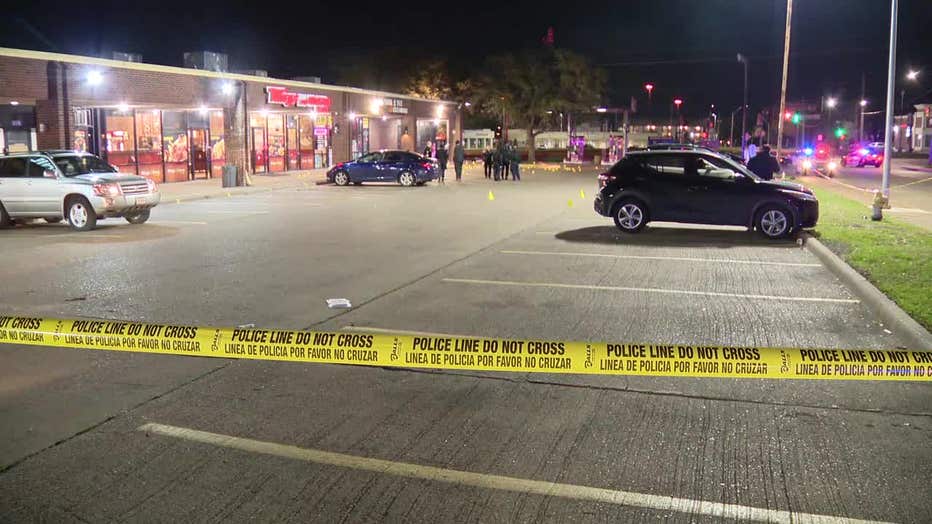 Cooks is charged with assault-serious bodily injury and is now booked into the Dallas County Jail. 
No arrests have been made in the drive-by shooting.
Police are continuing to investigate.