Dallas shooting leaves 19-year-old dead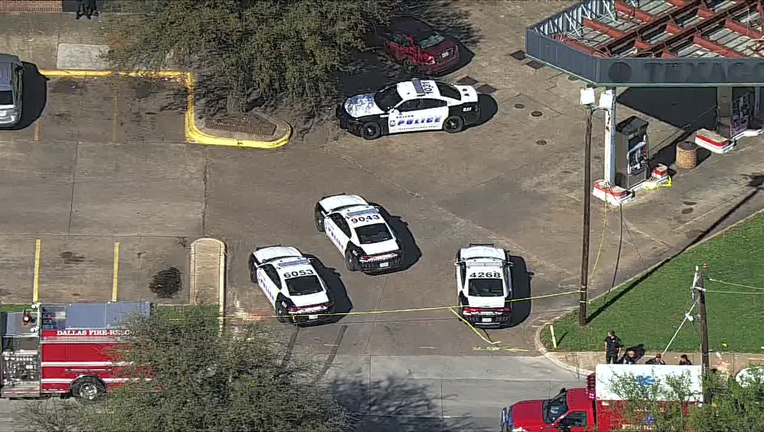 article
DALLAS - Police said a 19-year-old was killed in a shooting near the Dallas-Duncanville border Friday afternoon.
Dallas police responded to two related shooting calls at a convenience store on Gannon Lane, near I-20, just before 4 p.m.
Officers found 23-year-old Jacory Simpson with a gunshot wound inside the business. He was taken to a hospital in critical condition.
They learned Donavon Jones had already been taken to a local hospital with a gunshot wound. He was later pronounced dead.
Investigators said Simpson first got into an argument with 20-year-old Taquan Cooks in the parking lot. 
Cooks then shot Simpson, according to police, but then Simpson reportedly approached Jones and shot him.
READ MORE: FOX 4 viewer tips lead to arrest of Rowlett murder suspect, police say
Police said Simpson tried to run off but went inside the building.
Simpson remains hospitalized, and now has an arrest warrant for murder and unlawful carrying of a weapon. 
Cooks is charged with assault-serious bodily injury and is now booked into the Dallas County Jail.