Dallas ranks No. 9 on list of sweatiest U.S. cities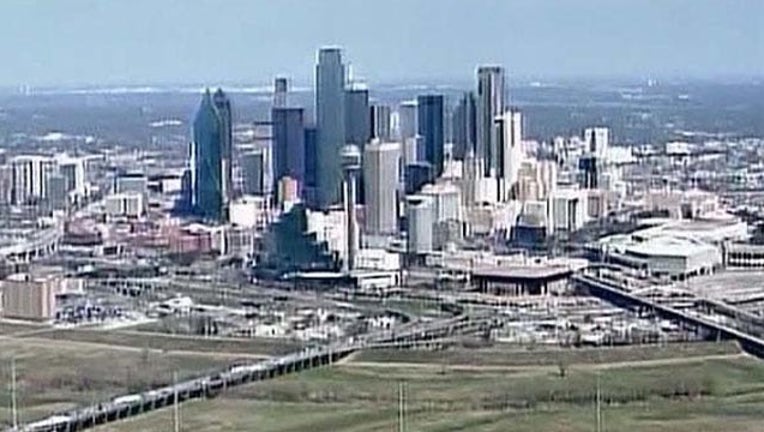 article
Dallas is the ninth sweatiest city in the U.S., according to a recent study by Honeywell Fans.
The Sweatiest Cities List, sponsored by the new Honeywell Turbo on the Go! portable fan, was determined by a group of scientists at the Environmental Health & Engineering consulting firm.
The sweatiest cities were chosen based on specific criteria, such as temperature and humidity levels during the summer months, as well as population and housing density.
According to a recent survey by the company, 51 percent of Americans say they worry about sweating in public. Those Americans should stay clear of Tampa, Miami and Houston, which topped the list of sweatiest U.S. cities.
Dallas came in at number nine behind cities in California, Florida and North Carolina.
Top 10 Sweatiest U.S. Cities:
1. Tampa, Fla.
2. Miami, Fla.
3. Houston, Texas
4. San Diego, Calif.
5. Orlando, Fla.
6. Washington, D.C.
7. Raleigh, N.C.
8. Los Angeles, Calif.
9. Dallas, Texas
10. Charlotte, N.C.