Dallas railroad worker hit, killed by train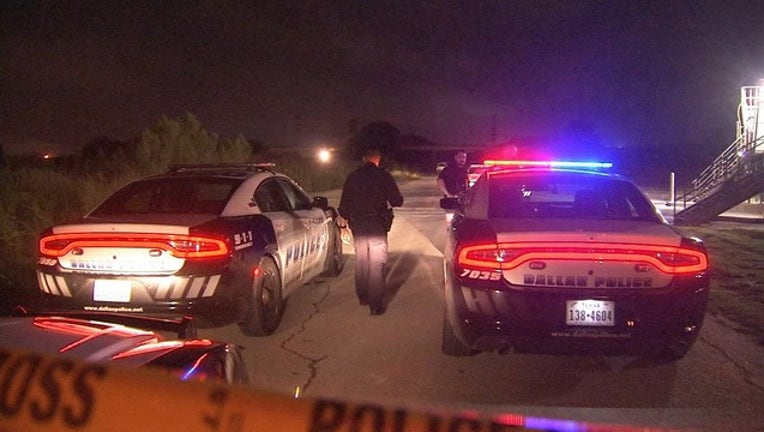 DALLAS - A railroad worker was hit by a train and killed early Monday morning.
It happened at the rail yard south of Downtown Dallas, which is operated by the Dallas Garland and Northeastern Railroad.
The man was working on train switching operations when he was hit, officials said.
His death is being investigated as an accident.