Dallas priest chosen to lead Lubbock Catholic diocese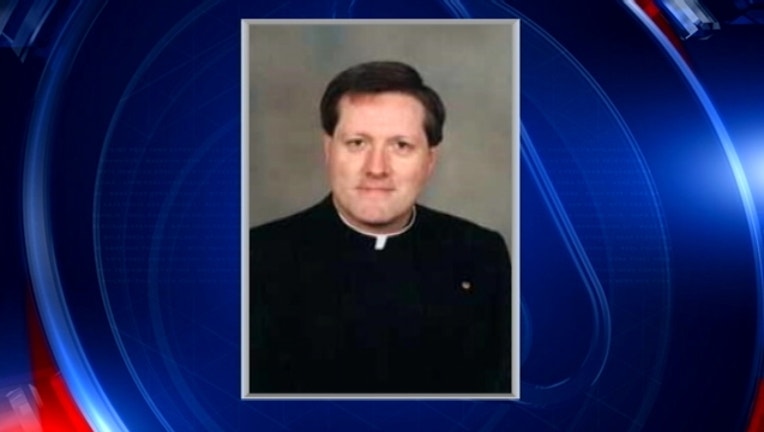 DALLAS - Pope Francis has picked a Dallas priest to be the new bishop of the Catholic diocese in Lubbock.
Monsignor Robert Coerver is the longtime pastor of St. Rita's Catholic Church in North Dallas.
According to a press release, he was very surprised by the news, but grateful the Holy Father has confidence in him.
"I was born and raised here in Dallas; my family roots are here and my ancestors were among Dallas' first Catholics.  I have developed so many fantastic relationships over the years and it will be difficult to have them take on a different nature," Monsignor Coerver said. "But, as a priest, I have always known that I must follow wherever the Lord leads me, and so when asked if I would accept the appointment I did so immediately because I have promised to serve wherever the Church needs me."
He asked for prayers from the people of the Diocese of Dallas as he prepares for his new role.
The Lubbock diocese includes 25 counties in West Texas, with 136,000 people who attend 60 parishes.