Dallas Police officer who killed mother turns self in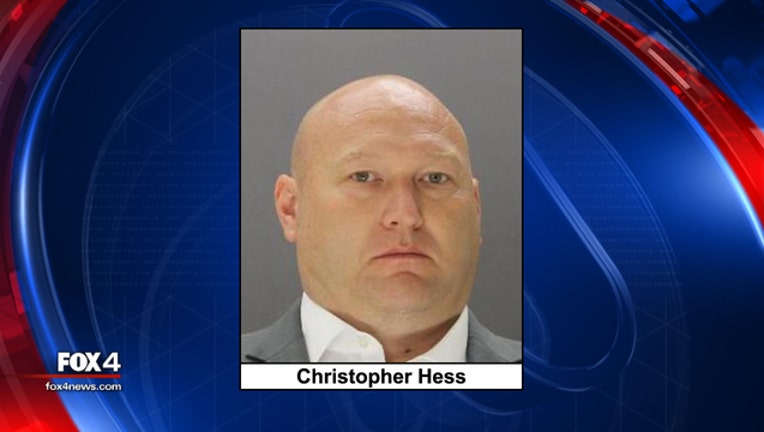 A Dallas Police officer who killed a mother of two turned himself in Monday.
Officer Christopher Hess and a partner were investigating a reported suspicious vehicle, when the vehicle suddenly drove forwards and then backwards, hitting a police car. Hess fired at the vehicle multiple times, killing 21-year-old Genevive Dawes.
Hess is the first Dallas Police officer to be indicted for a deadly shooting in 44 years.
He turned himself into Dallas County Jail Monday, having been charged with aggravated assault by a public servant, His bond has been set at $250,000.