Dallas Police losing officers as violent crimes surge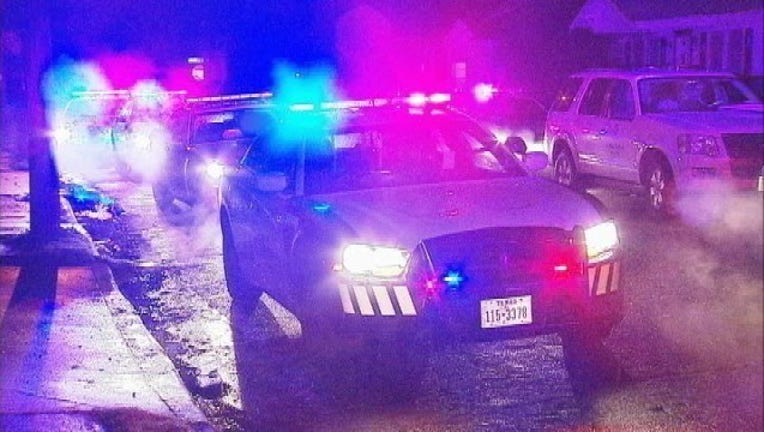 article
Police departments across the country are reporting an increase in violent crime and murders, and the City of Dallas is no exception.
Fox 4's James Rose takes a closer look at what might be behind the recent surge in violence. 
At least 11 people either hurt or killed in five shootings and stabbings across North Texas over the last 24 hours. A startling reminder of the rise in crime, that we're seeing nationwide.
Dallas Police Association President Ron Pinkston says on average Dallas Police Officers make 20% less than surrounding agencies for one, and the department is 200 officers short.
"We have to raise the pay up, we have to increase the number of police officers here and we have to do a better job in making policies to allow the officers to engage criminal suspects," Pinkston says. "We have to get back to the 3 per 1,000, ratio. That's when the crime rate started dropping."
Pinkston says low pay and one incident in particular sent a chill through the rank and file officers.
A passer-by took video last year of Officer Jesus Martinez trying to arrest panhandler Joe Wesson in Deep Ellum.
Police say Martinez used pepper spray on Wesson and some of that got in his eyes as he tried to subdue Wesson, who can be heard crying out in pain because his arms are raised up behind his back.
In November Officer Martinez was fired from the department, despite many Deep Ellum business owners calling him the poster boy for community policing.
Officer Martinez was charged with excessive force. In May a Grand Jury heard the case and did not charge him, but he was denied getting his job back.
"That is one that galvanized the officers that feel that they can't do their job," Pinkston says.
Pinkston says nearly two dozen Dallas officers are leaving -- 14 of them to the Fort Worth Police Department.
"It's higher pay, the officers perceive it that they are allowed to do their job there without fear of retaliation where in Dallas they are afraid of an IAD policy that could possibly ruin their career get them indicted or anything similar to that," Pinkston says.
Catherine and Gil Torrez have nearly 50 years law enforcement between them local and federal and say it's a very tough time to be a cop anywhere.
"Absolutely!  Real apprehension from officers because they don't want to be the next media sensation," Catherine says.
"The fact that people are being more brazen in protesting about whatever their particular issue is at the time we're seeing the conduct of police officer and agencies that is not exactly textbook," Gil explains.