Dallas police looking for robbery suspect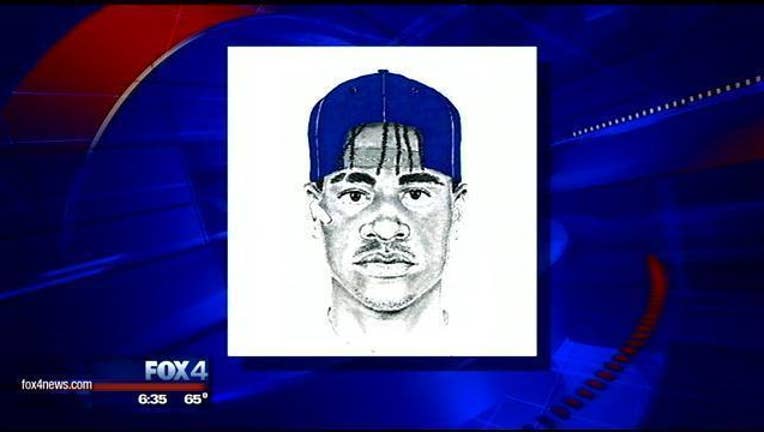 Police have released a sketch of the man they are looking for in a home invasion and robbery in March.
It happened in the 12500 block of Audelia Road in far northeast Dallas.
The man forced his way into a woman's apartment and demanded money.
During a struggle, she was shot in the leg.
The man is still on the loose.
Anyone with information should call the Dallas Police Department.