Dallas Police locate man who disappeared Saturday AM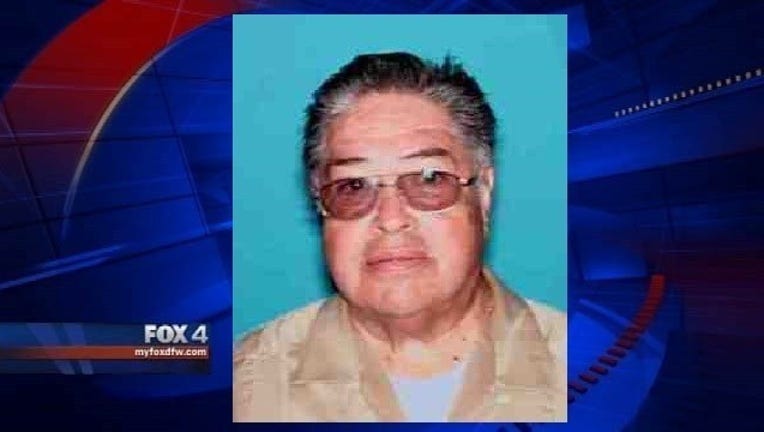 UPDATE:
Mr. Salazar has been safely located in good condition.
EARLIER:
Dallas Police are searching for Jesse Salazar, 81, who is suffering from multiple health-related issues.
Salazar was last seen on foot at around 9:00 a.m. Saturday near the 2200 block of Hudspeth Ave.
He is described as a Latin male, 5'6?, 180 lbs., and with gray hair and brown eyes. Mr. Salazar was last seen wearing a yellow dress shirt, tan pants, and carrying a bible in a black case.
He suffers from Alzheimer's, high blood pressure, and heart problems.
The Dallas Police Department is asking for the public's assistance in locating the individual above. Persons with information are asked to call 911 or (214) 671-4268.