Dallas police investigating shooting in northwest Dallas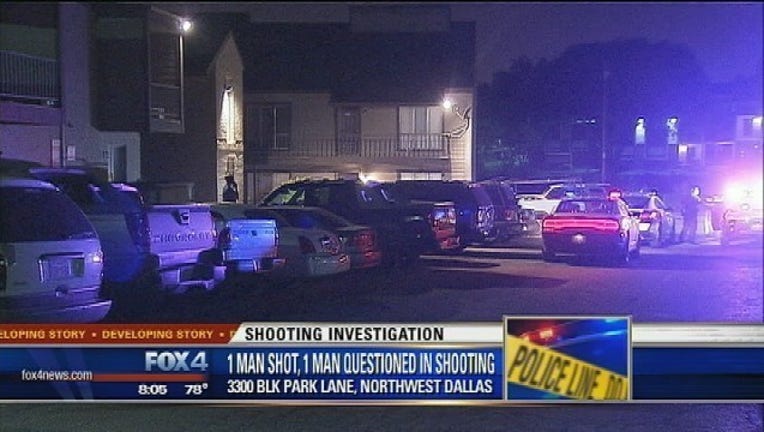 article
Dallas police are investigating a shooting that started around 4:30 Saturday morning and sent one man to the hospital.
It happened at a northwest Dallas apartment in the 3300 block of Park Lane.
A shooting victim showed up at UT Southwestern Medical Center to be treated early Saturday morning.
Investigators arrested another man who said he was protecting himself from being robbed at the Dallas apartment.
Police are still investigating the exact circumstances surrounding the shooting.