Dallas police investigating multiple murders from overnight Friday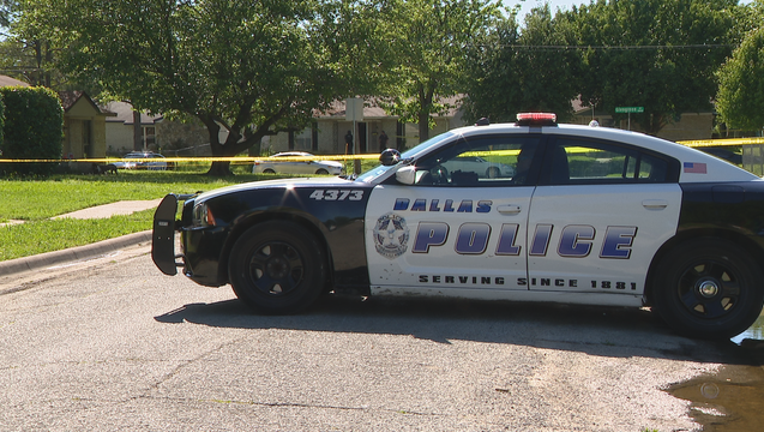 DALLAS - The Dallas Police Department is investigating several murders that occurred overnight Friday.
The first fatal shooting happened just after 9 p.m., at Cherrywood Park in the 5400 block of Maple Springs Blvd.
Investigators found that four men had been shot during a drive-by. They were all taken to an area hospital.
One of the victims, 20-year-old Alan Valdez, later died from his injuries. The other three victims had non-life threatening injuries.
No arrests have been made in this shooting.
The second homicide happened just before 1:15 a.m. Saturday, in the 2700 block of E. Ledbetter.
Responding officers found 39-year-old Damon Hines at the back of the apartment complex suffering from a gunshot wound. Hines was later pronounced dead.
No further details have been released and no arrests have been made.
Another homicide happened just after 2 a.m. Saturday, in the 3200 block of Aster St.
Juan Martinez, 38, was shot multiple times and taken to a local hospital. Martinez was later pronounced dead.
Police are now searching for 38-year-old Alexander Monday, who they have identified as a person of interest in Martinez's murder.
Crime Stoppers is offering rewards for information in any of these cases. You can call them at 214-373–TIPS.