Dallas police investigating double homicide overnight Saturday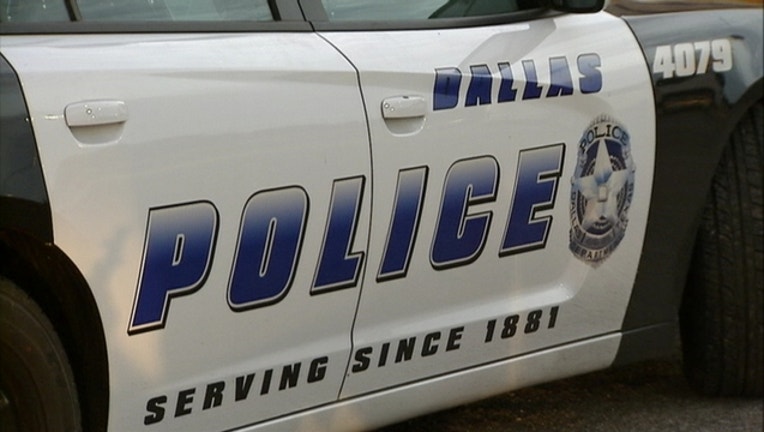 DALLAS - Dallas police are investigating a double homicide after the victims were found dead inside a home overnight Saturday.
Officers were called out at 12:40 a.m. about a shooting reported in the 4600 block of Frio Dr.
Responding officers found two men suffering from gunshot wounds in one of the houses.
Roderick Stubblefield, 28, and a 52-year-old man were later pronounced dead at the scene.
No arrests have been made, and no further details were released.
Anyone with information about this case is asked to call Det. Jeffrey Loeb at (214) 671-3702 or email jeffrey.loeb@dallascityhall.com.